Contact Information
Contact us today to set up a consultation.
Office Location
2447 Pacific Coast Highway, Suite 100
Hermosa Beach, CA 90254
Telephone: (310) 954-8270
Fax: (310) 954-8271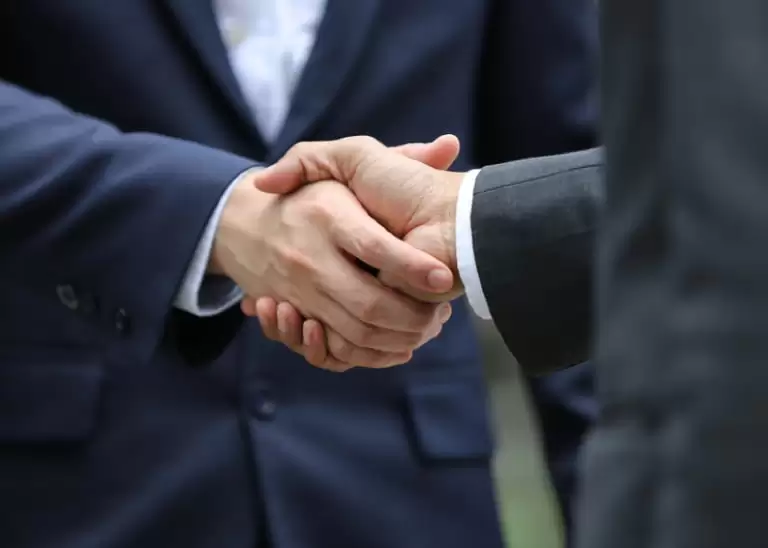 Schedule a Consultation
Contact us now to discuss your case and learn more about our firm.
What Our Client Say About Us
Attorney Referrals
McLachlan Law regularly accepts case referrals on complicated matters
from other attorneys, and tries cases for and with other attorneys.